Our Team
Our team consists of award-winning music educators, professional singers and vocal percussionists, and some of the most successful a cappella directors in the world.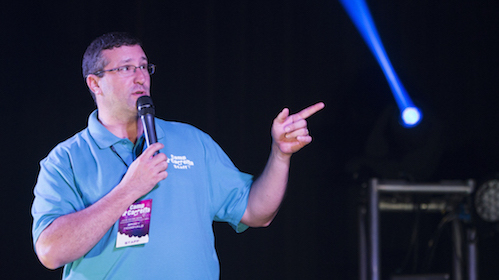 BRODY MCDONALD
Brody McDonald is the director of choirs at Kettering Fairmont High School in Dayton, Ohio. His choirs have performed regularly at OMEA, ACDA Central Division and ACDA National conferences. In addition, they have performed with international artists such as Kenny Rogers, LeAnn Rimes, The Beach Boys, Kenny Loggins and Rockapella.
His award-winning a cappella group, Eleventh Hour, is the first high school group to be featured on NBC's The Sing-Off and was featured on ABC's Extreme Makeover Home Edition. They recently won a gold medal in the 2012 World Choir Games, which is considered the Olympics for singing groups. Eleventh Hour's studio recordings have been included numerous times on Best of High School A Cappella, the prestigious SING compilation, and have won CARA awards for Best High School Album and Best High School Song.
Brody is at the forefront of the high school a cappella movement, serving as a founder and vice-president of the A Cappella Education Association (AEA). He has presented at numerous educational conferences on pop a cappella in the high school, and regularly lectures on the topic for ACDA chapters throughout the Midwest. He is the author of "A Cappella Pop: A Complete Guide to Contemporary A Cappella Singing", published by Alfred Music. Brody is also on the faculty at Wright State University, where he directs the a cappella group ETHOS.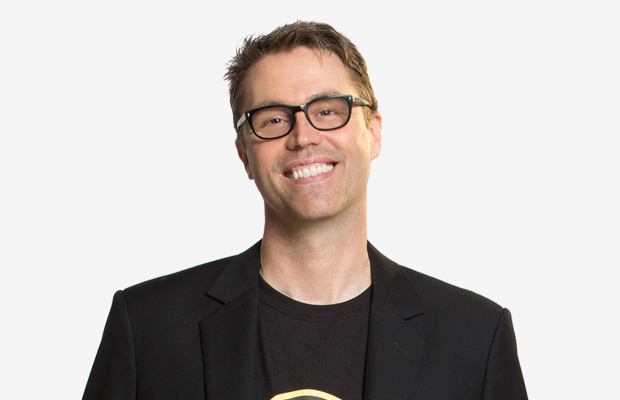 DEKE SHARON
Heralded as "The Father of Contemporary A Cappella," (Entertainment Weekly), Deke Sharon is responsible for the current sound of modern a cappella, having created the dense vocal-instrumental sound in college, subsequently spreading it around the world.
Deke produced "The Sing-Off" worldwide (USA, Netherlands, China, South Africa) and served as arranger, on-site music director and vocal producer for Universal's Pitch Perfect 1, 2 & 3 starring Anna Kendrick & Rebel Wilson.
Deke founded the Contemporary A Cappella Society while in college, and is responsible for many seminal a cappella programs. He is also contemporary cappella's most prolific arranger, having arranged over 2,000 songs, with a thousand of them in print worldwide with Hal Leonard/Contemporary A Cappella Publishing.
He has written 5 books "Acappella Arranging" (2012), "A Cappella" (2015) and "The Heart of Vocal Harmony" (2016) "A Cappella Warmups for Pop and Jazz Choir (2017) and "So You Want To Sing A Cappella" (2017).
As the founder, director and arranger for the House Jacks for 24 years, the original "Rock Band Without Instruments," Deke shared the stage with countless music legends, including Ray Charles, James Brown, Crosby Stills and Nash, Run DMC, The Temptations, LL Cool J and the Four Tops, and performed for luminaries including President Bill Clinton.
He has produced dozens of award winning a cappella albums (including Straight No Chaser, Committed, Nota, Street Corner Symphony, the Tufts Beelzebubs, Pitch Perfect and In Transit), created a cappella groups for Disneyland and Disney World, and frequently tours the world teaching students and professional singers.
His voice can be heard in commercials and video games, including "Just Dance Kids 2."
He is one of only 20 honorary members of the Barbershop Harmony Society since 1938, as well as an honorary member of BYU Vocal Point, received CASA's lifetime achievement award in 2016 and the Tufts Barnum award for excellence in education in 2017. You can see him on television on Lifetime's "Pitch Slapped" and BBC One's: "Pitch Battle."
His latest project is Disney's DCappella.
Prisca Strother, Songwriting
Charlie Arthur, arranging
Mel Daneke, Vocal Percussion
Cy Wood, Live performance